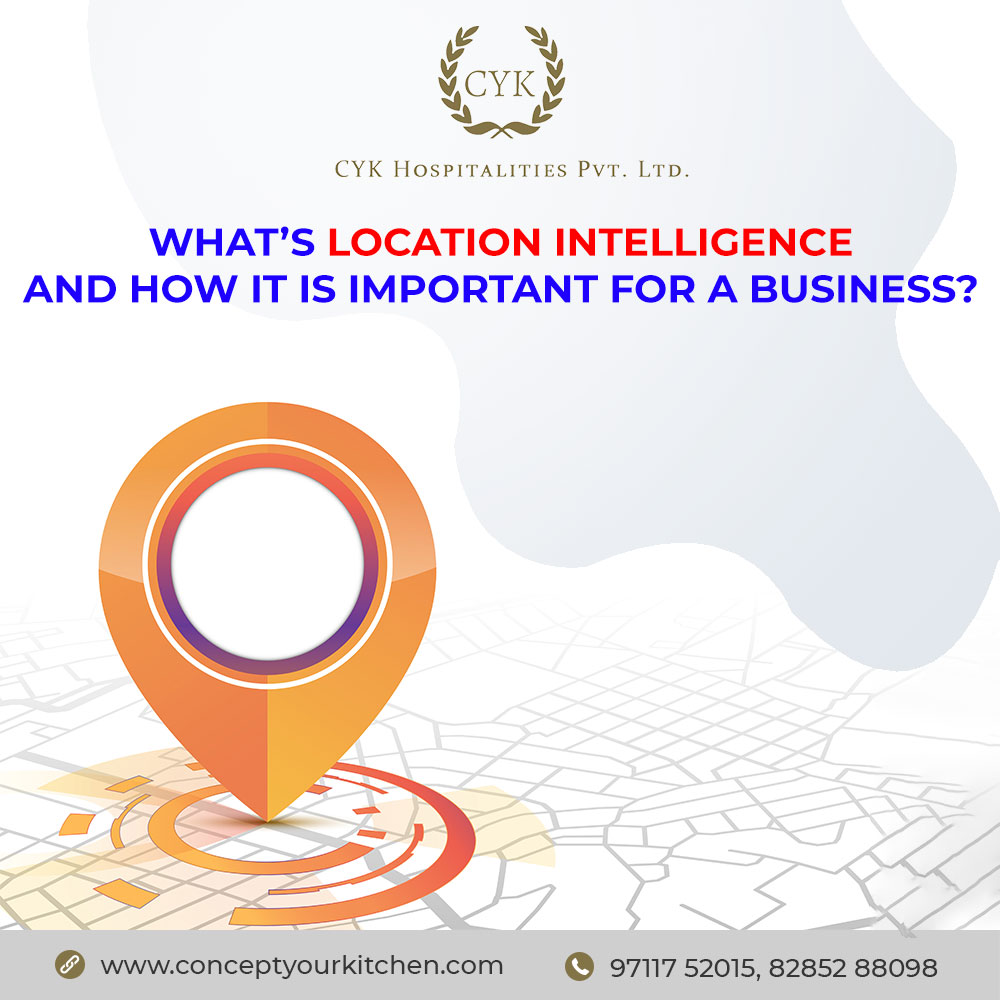 19 Jun

What's Location Intelligence and how it is important for a business?

Location intelligence combines business data with spatial data to communicate a correlation between the location of people, transactions, and assets.

.

Location analytics uses important metrics and key performance indicators to provide accurate insight into how a business is performing. Combining the appropriate data (e.g. retail sales) with location information (e.g. addresses, postal codes) can result in visualization methods such as heat mapping to identify hotspots at a moment in time and provide tangible insights.

.

Interactive real-time maps are used to identify correlations and patterns between the data at various geographic lenses from a national view all the way down to trade areas surrounding a store or service location

.

Get in touch with CYK Hospitalities (Concept Your Kitchen) in critically analyzing which location could be the key to your successful venture. To enquire, call us at +91 9711752015 or mail us at

[email protected]

.