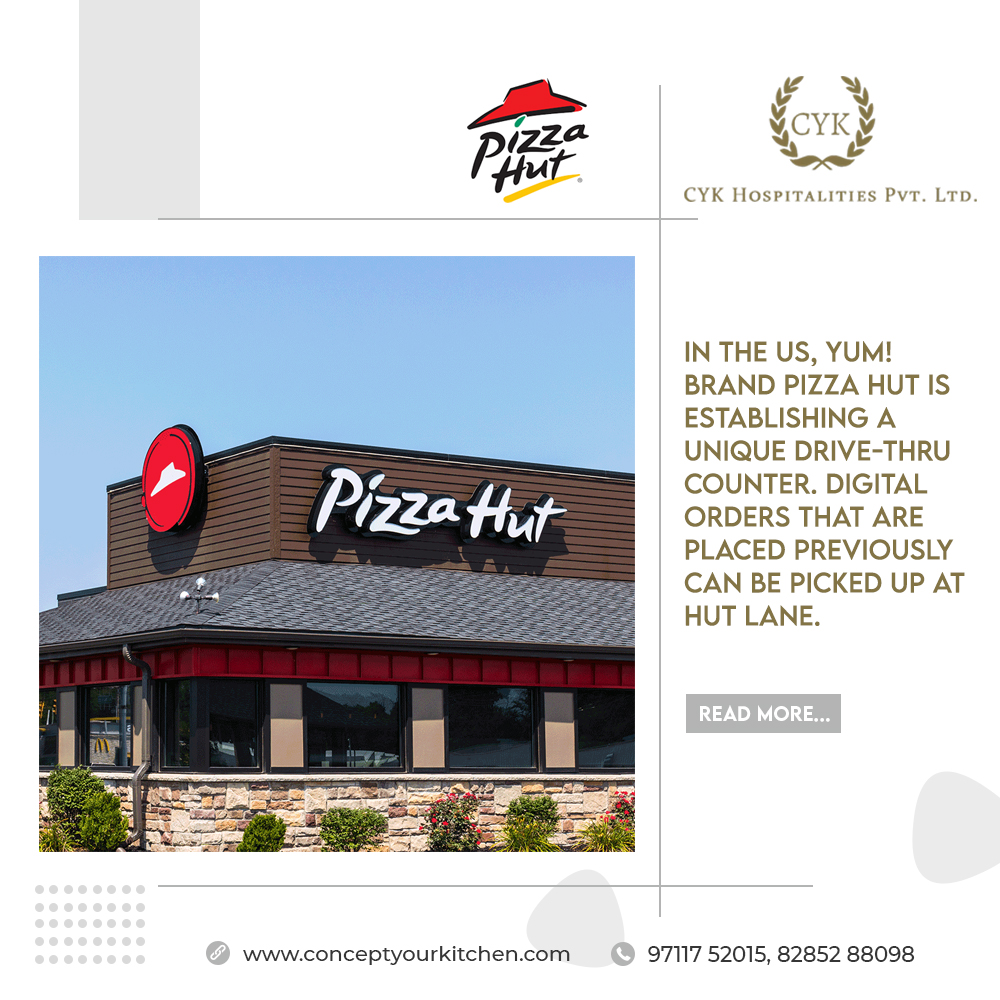 16 Jun

Yum! Brands / Pizza Hut initiative, a drive-through counter for digital orders

In the US, Yum! brand

Pizza Hut

is establishing a unique drive-thru counter. Digital orders that are placed previously can be picked up at Hut Lane.

.

In arise of the pandemic, Pizza Hut introduced contactless curbside pickup so customers could order through its digital channels and never leave their vehicles for pickup. The company says Hut Lane is a logical evolution of that idea. "We're giving our customers a variety of options to optimize their pizza dining experience as we continue to grow our business," said Nicolas Burquier, chief customer & operations officer.

.

Hut Lane service can be accessed through the Pizza Hut app or website and is also available for phone orders. Upon arrival, customers can simply pull up to the appropriate window and pick up their order. If the service is not available at a particular restaurant, the app automatically offers contactless curbside pick-up.

.

Concept Your Kitchen (CYK Hospitalities), is inspired by the concept, feel excited to share the inspirations with our readers.

.